Your planned gift is an invaluable resource for Ransom Everglades to maintain its position as one of the premier independent schools in the nation.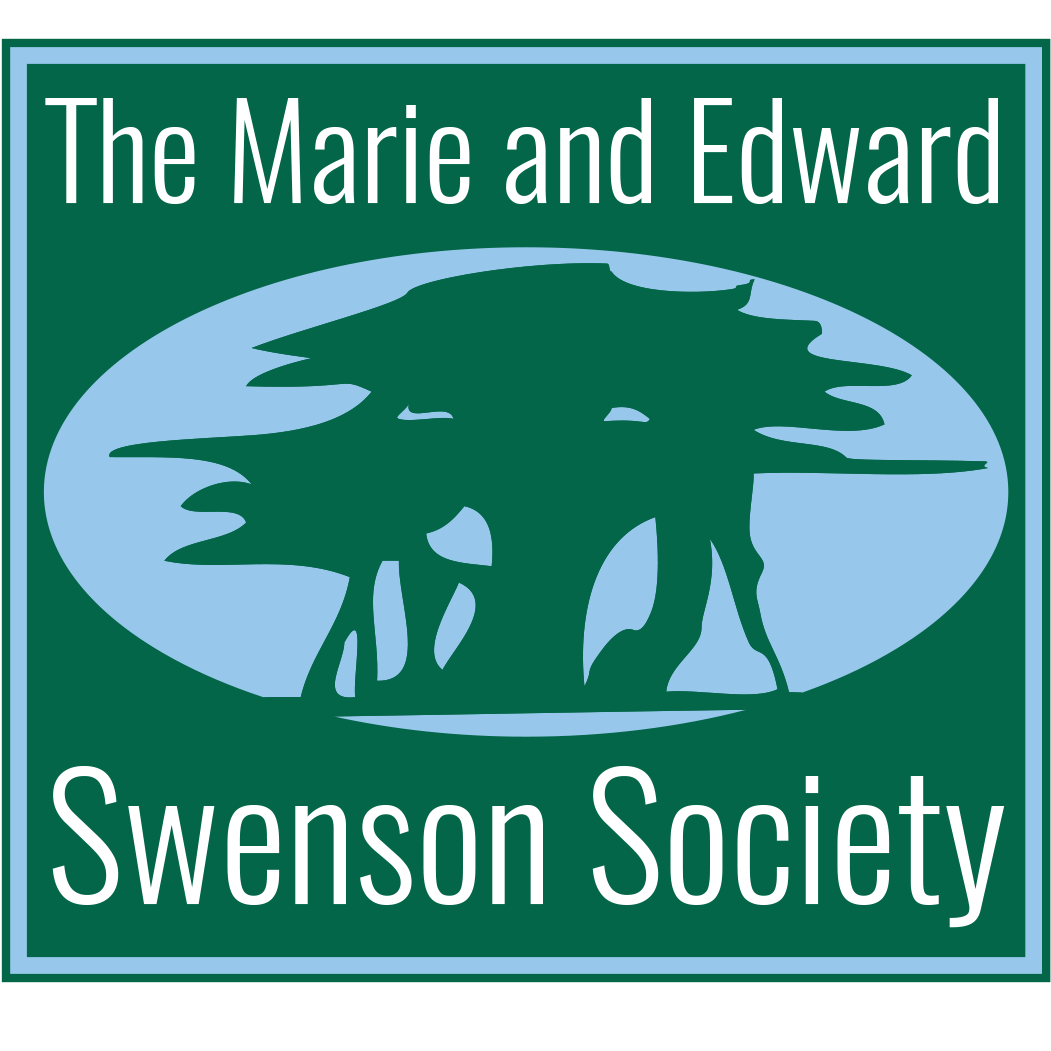 The Marie and Edward Swenson Society recognizes those visionary donors who have honored Ransom Everglades School through the commitment of an estate gift to benefit future generations of students.

Ransom Everglades School is grateful for the support provided by donors who have made planned gifts to our institution. Through their generosity, these individuals have demonstrated their commitment to the future of Ransom Everglades through gifts that have created meaningful legacies. Here are some of their stories.